Management Team
An Experienced and Visionary Team
The management team is headed by two experienced and professional managers whose very complementary personalities unify a vision of success for the future of their company. At first glance, the decision to open a commercial mortgage firm was above all to offer exceptional service to clients wishing to create a real estate portfolio. In constant evolution, this brokerage firm has been surpassing itself for almost 10 years, offering you quality products, services, and financing.
As a client of our commercial mortgage firm, you can rest assured that you are well represented with credibility, integrity and professionalism. We believe that in order to always offer you the best financing conditions on the market, we must also surround ourselves with the best commercial mortgage brokers in the industry. Commercial Multi-Prêts Elite Team is dedicated to implementing the necessary strategies for your requests for your multi-housing, commercial and industrial financing. Simplicity and speed are at the heart of the service we provide.
The experience and expertise that the management team has acquired over the past 30 years make all the difference in terms of the service we want to offer and the way we want to do business with our business and banking partners as well as the clientele. We remain in close contact with our partners in order to be constantly on the lookout for new regulations, products and business opportunities for you as well as for us. We always want to excel and do better, so don't hesitate to communicate with us to discuss it.
Like any commercial mortgage brokerage firm in Quebec, we comply with the regulations of the Autorité des Marchés Financiers.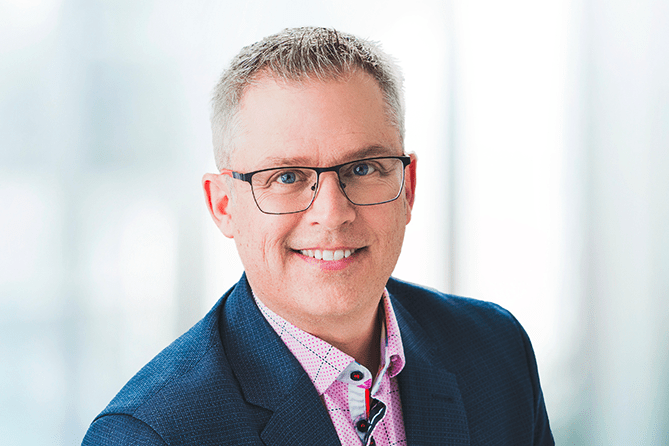 Our Brokers
An Experienced Team Ready to Listen
As a customer of a future financial institution, your primary consideration is finding an experienced account manager who is available and attentive to your needs. An account manager who will present you with the best product and not just try to sell you products you don't need. Finding that account manager can get tedious and can waste a lot of time without guaranteeing that in the end, you will have found that rare gem.
Our Elite Commercial Team is dedicated to the implementation of your multi-unit, commercial or industrial financing. They're attentive to your needs to make your transaction simple, possible and viable. Their experience in the banking world has enabled them to find the right account managers in different financial institutions and in different market niches. Their network of contacts is solid and very varied.
You'll be able to see, in light of the profile of our team members, that they have over 30-years of commercial banking experience. Please don't hesitate to ask them all your questions and submit your problem to them. They have THE suitable solution.
Dion-Brodeur Team
A Dynamic and Passionate Team
Our team is made up of two members, namely Jean-Luc Dion, Senior Mortgage Broker and Frédéric Brodeur, Trainee Mortgage Broker. We have bonded professionally in order to offer you our knowledge and expertise. Our shared values are transparency and honesty.
Administrative Team
A Meticulous and Ingenious Team
We are proud to have an administrative team as experienced as ours. We've selected them to support our brokers and the overall administration of our business. It's a colossal task that they must bear daily.
Efficiency, prioritization, and tact are important qualities to enable us to meet the challenges that fall to us. The multiple administrative tasks that are necessary to obtain the answers while ensuring close follow-up allow us to keep you informed on a regular basis. The result of the various interventions and research necessary for the management of the files handled, contributes positively to the efficiency of the brokers in the informal exchanges with the customers and this, on a constant basis.
Our team provides essential support services to our clients and mortgage brokers. The members of this team are dedicated to the implementation of your multi-housing, commercial or industrial financing.
If you look at the members of our administrative team, you will see major strengths in customer service, which allows us to work confidently and without interruptions every day to serve you well. Our administrative team is essential to the success of our clients and, therefore, to our business.