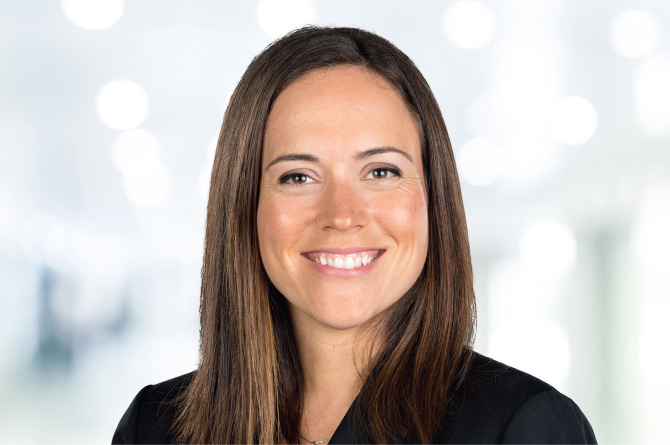 Geneviève Lacombe
Broker-Analyst
Having worked in the financial field for more than 10 years as an Account Manager and Financial Analyst, Geneviève Lacombe has a solid experience in multi-unit, commercial and industrial financing.
Holder of a Bachelor of Business Administration from HEC Montreal in 2005, Geneviève Lacombe began her career at L'Oréal Canada as a Sales Analyst for the L'Oréal Professional division.
In 2008, she continued her career within Desjardins Group as Account Director and Financial Analyst. In 2017, she joined the Elite Commercial Team as a Senior Financial Analyst and later became a Commercial Mortgage Broker.
Having your satisfaction at heart, Geneviève Lacombe listens to you and works closely with you to facilitate the process of your project.
Geneviève joined the team as a Commercial Mortgage Broker in September 2019.
Experience in Business Financing
Commercial Planiprêt (2017) - Senior Financial Analyst
Desjardins Entreprises Lanaudière (2011-2017) – Business Financial Analyst
Desjardins Entreprise Les Moulins (2008-2011) – Account Manager
Licences and Distinctions
Mortgage broker – Mortgage Brokerage License issued by the "Autorité des Marchés Financiers": License number – 3001988591
Contact details to reach Mrs. Geneviève Lacombe